News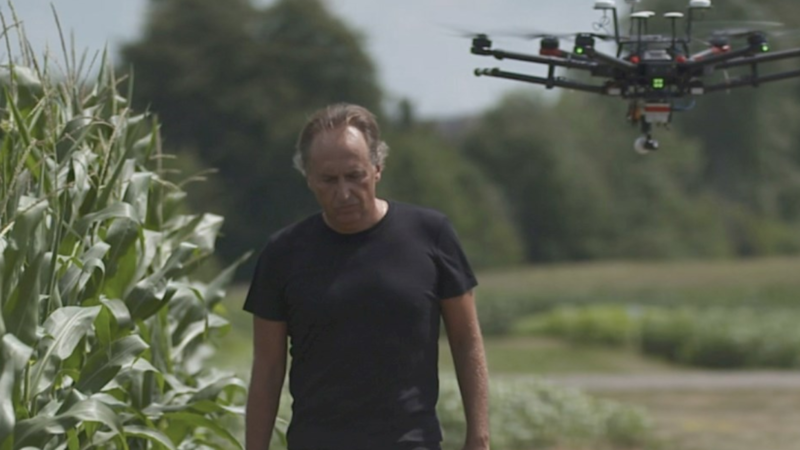 Field-to-product integration
In the coming years, agriculture will be called on to feed a growing population, while reducing its greenhouse gas emissions and making better use of increasingly scarce resources. To do this, the current agricultural system must adapt. Bruno Basso discusses his work in this context.
At the front of her classroom, Rhonda Knapp holds up beakers full of decomposing biomass, explaining how enzymes are working to break down the material.
MADISON – The March issue of BioEnergy Research exclusively focuses on the U.S. Department of Energy-funded Great Lakes Bioenergy Research Center (GLBRC) and bioenergy research topics ranging from arthropods to cell walls to hydrogen and enzyme improvement.