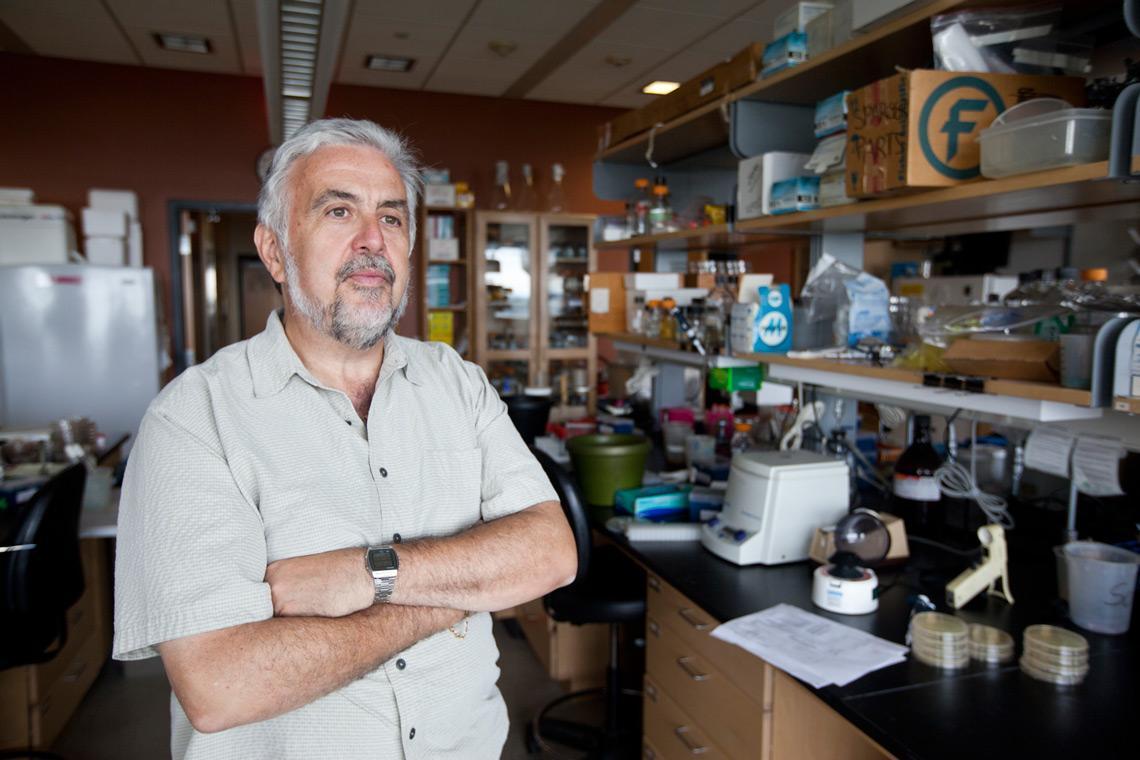 Bacteria and other microbes interact in diverse populations everywhere from the human gut to the oceans. Scientists are eager to understand these communities, called microbiomes, in the hopes of benefiting human health, feeding the planet and protecting the environment.
Governments, within and beyond the United States, have picked up on the microbiome excitement, too. In May, the White House Office of Science and Technology Policy announced the National Microbiome Initiative, a collaboration between several federal agencies, universities and private foundations. Its goals are to support microbiome research, get the public involved in the project, and develop new technologies to study microbe communities.
Those new technologies are critical. Right now, there is a dearth of tools to help us learn about microbes in groups. Scientists can use DNA sequencing to identify the microbes in a community, but lack the techniques to go much beyond that census. The Kavli Foundation's $1-million Microbiome Ideas Challenge, launched in support of the national initiative, will provide funds for scientists to start inventing the new tools they need.
It's not just a job for scientists who study microbes. That's why The Kavli Foundation has asked the American Society for Microbiology, in conjunction with the American Chemical Society and American Physical Society, to select the most promising, interdisciplinary groups working on tools that could help microbiome research. The Foundation will announce the winners, who will receive funding to take their ideas further, later this year.
Field-to-product integration