GLBRC/WEI Mentoring Program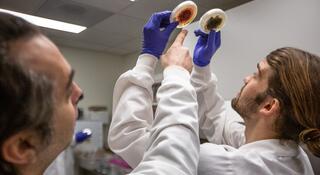 Program Overview
The Great Lakes Bioenergy Research Center (GLBRC)/Wisconsin Energy Institute (WEI) Mentorship Program provides an opportunity for GLBRC and WEI staff, faculty, postdocs, and students to connect, generate new friendships and networks, and share experiences and thoughts in a supportive environment. The goal of this program is to create a meaningful connection between mentor and mentee that focuses on career and professional development, personal growth, and well-being. We will also share valuable mentorship training opportunities and resources to effectively support your mentor/mentee relationships within this program and outside of the program.
Applications to the Mentorship Program are accepted in September and each cycle runs October through May. Participation in the program is voluntary.
Mentor/Mentee Pairing
The Mentorship Program Steering Committee will pair mentors and mentees together based on several factors, including your expectations from this mentorship experience and the goals you want to achieve. The mentee will be paired with a mentor from a different division/research team/lab and the mentor will have no direct influence on the mentee's performance review or career path within or outside of GLBRC/WEI.
You can participate in the program as both a mentor and a mentee if you wish. Most people have career insights and perspectives that would be valuable to share as a mentor, while benefiting from someone else's experiences as a mentee. We recognize that some of the best pairings occur in the most "unlikely" pairs – those with different experiences and perspectives. If you would prefer a mentor or mentee with a specific skill or experience, you can state so in your application.
Expectations
The mentor/mentee pair will meet monthly for one hour for the duration of the program (October through May). The mentor and mentee will decide on the format of these meetings (in-person or virtual) to fit their schedules and align with their personal preferences.
Conversations are confidential unless it is agreed upon by both parties to share them with external parties/individuals.
Mentors and mentees are expected to be respectful of each other.
Mentors are willing to share their work and life experiences, listen, give counsel, and provide network connections to support the mentee's goals. Mentors should bring their positive energy and supportive mind to each meeting.
Mentees are expected to be proactive by bringing up questions and/or discussion topics to their mentors. Mentees are willing to openly discuss their professional goals, challenges they may face, and/or opportunities for growth they want to take advantage of.
Steering Committee Members 2021-2022
Chair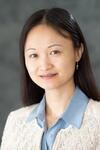 Yiying Xiong
Associate Director
GLBRC
UW–Madison
Co-chair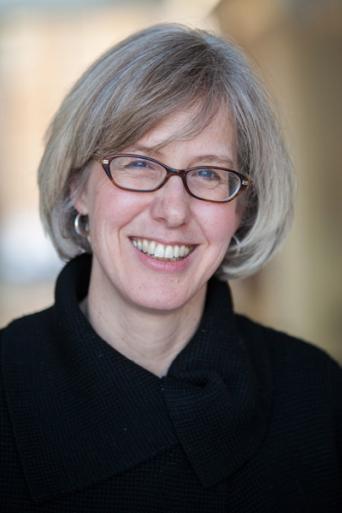 Mary Blanchard
Associate Director
WEI
UW–Madison
Members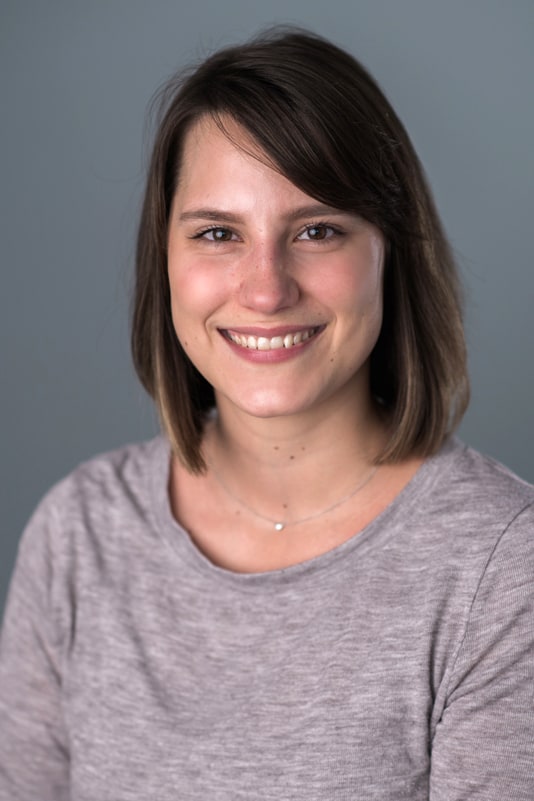 Anne-Sophie Bohrer
Postdoctoral Research Associate
GLBRC
MSU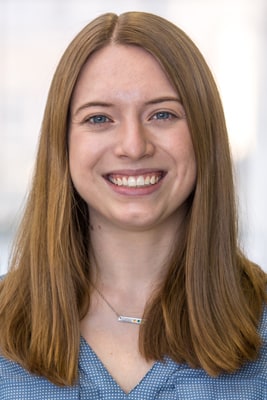 Amy Enright
Graduate Student
GLBRC
UW–Madison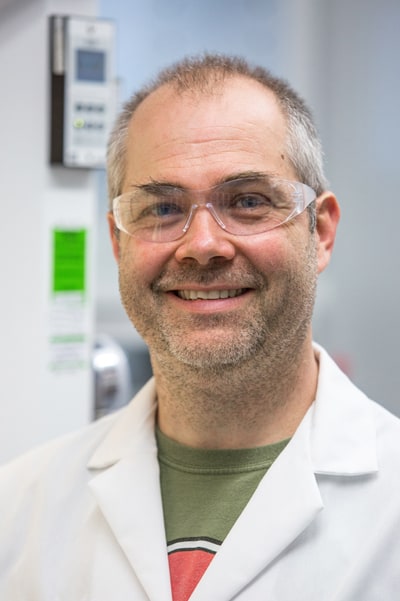 Steven Karlen
Scientist
GLBRC
UW–Madison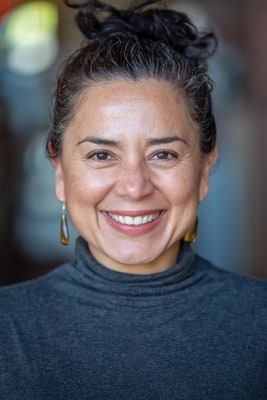 Sarynna Lopez Meza
Research Coordinator
GLBRC
MSU
Questions about the GLBRC/WEI Mentorship Program? Please contact Yiying.xiong@wisc.edu.
Partners