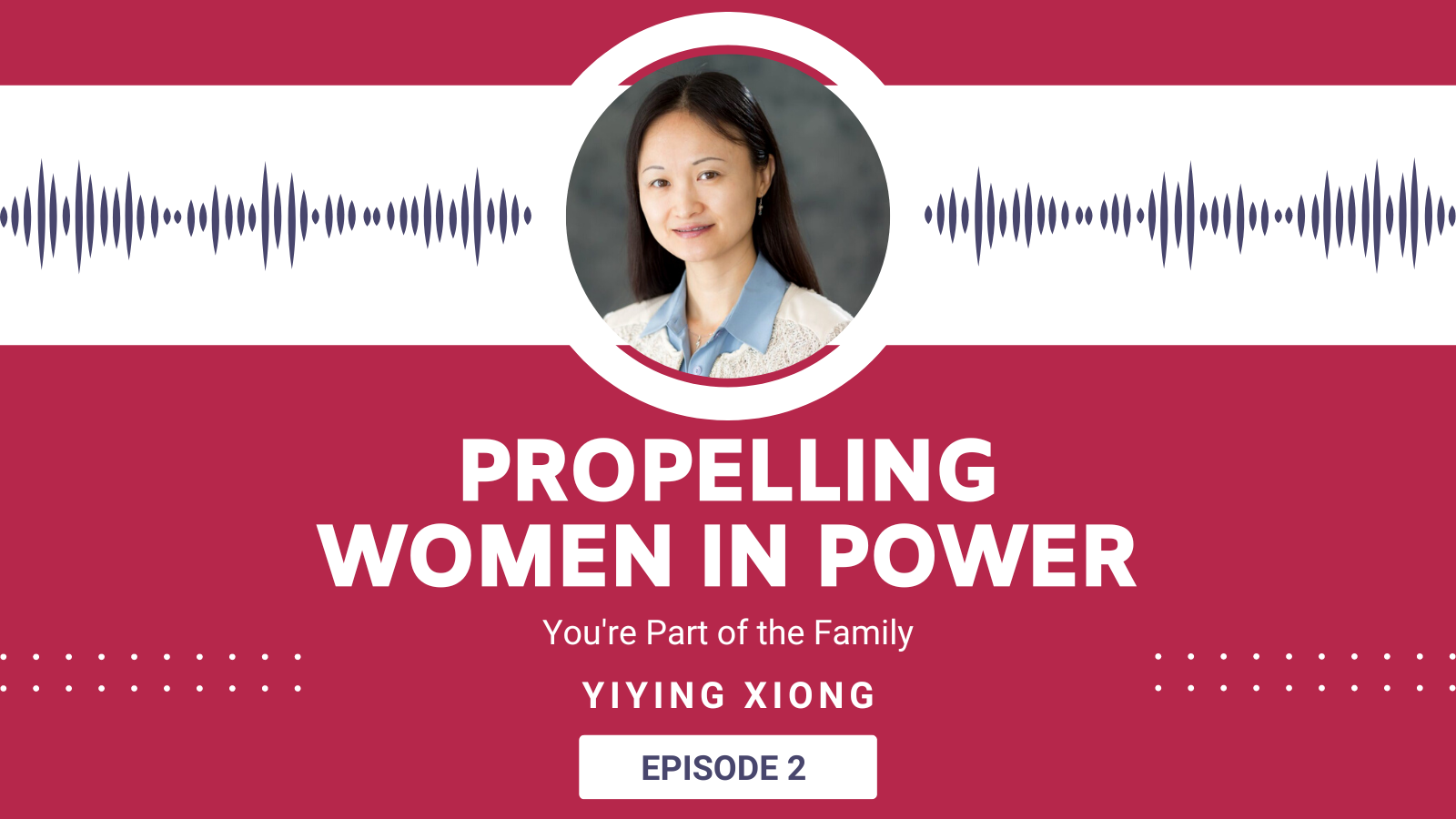 What does it mean to foster an environment that truly feels welcoming? For Yiying Xiong, associate director of the Great Lakes Bioenergy Research Center, it all comes down to treating a team of coworkers like they are part of a family. Xiong spoke with us about her experiences nurturing these families in the hydropower industry and now academic research. She also reveals two factors she thinks make a successful leader: self-confidence and mentorship.
Listen right now of Spotify, Apple Podcasts, Google Podcasts, Youtube or anywhere podcasts are found. Or you can listen below!
Today's episode was hosted by Michelle Chung, assistant editor and former Wisconsin Energy Institute communications intern, and Mary Riker, Wisconsin Energy Institute communications intern.
Editors: Mary Riker, Michelle Chung and Mark E. Griffin
Producers: Michelle Chung, Mark E. Griffin, and Mary Riker
Music written and performed by Mark E. Griffin