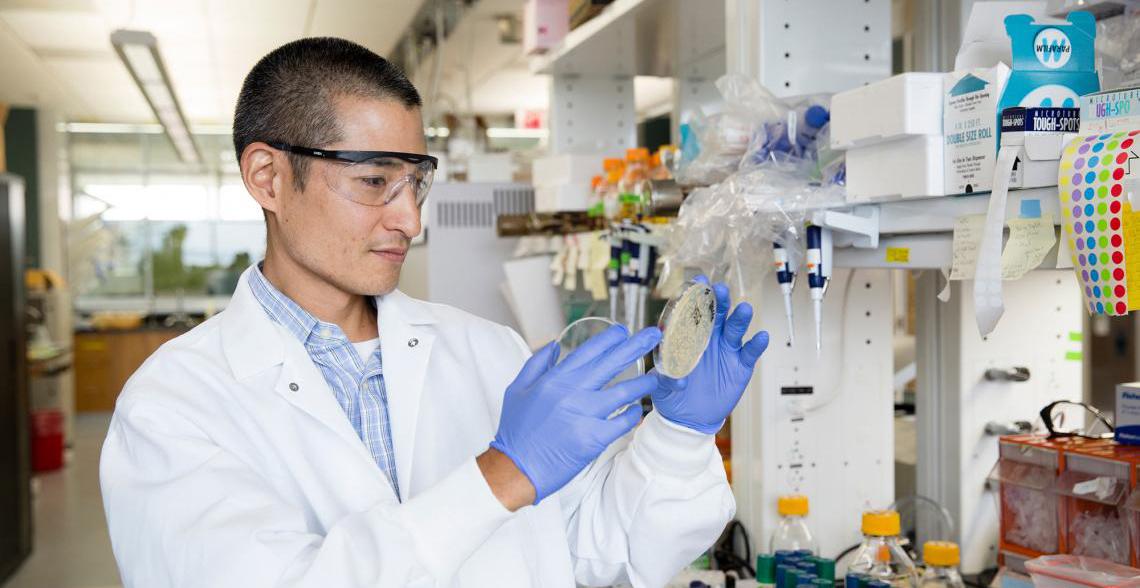 Ethanol Producer Magazine
Biofuels research continues to unveil tantalizing possibilities. Two reports this past week from the University of Wisconsin and ORNL caught my eye.
University of Wisconsin researchers have developed a super yeast, a strain of saccharomyces that will eat both glucose and xylose. The story of how they achieved that is intriguing. As one who writes about science and technology, I particularly appreciated the analogy used by the unidentified writer in the UW news release. "[They] gave the yeast a choice akin to eating carrots for dinner or nothing at all, surrounding S. cerevisiae with xylose until it re-evaluated its distaste for xylose or died." After 10 months and hundreds of generations, of "directed evolution," a strain was found that converted xylose. The researchers identified the specific gene mutations, and then were able to successfully reverse engineer the parent strain to consume xylose as well.
Efficient biomass conversion
Field-to-product integration